Ilyzaelle opened its doors on October 17, 2017. And after the merger of March 13, 2018, it has yet again become the only single-account server.
Spotlight on This Server in a Genre of Its Own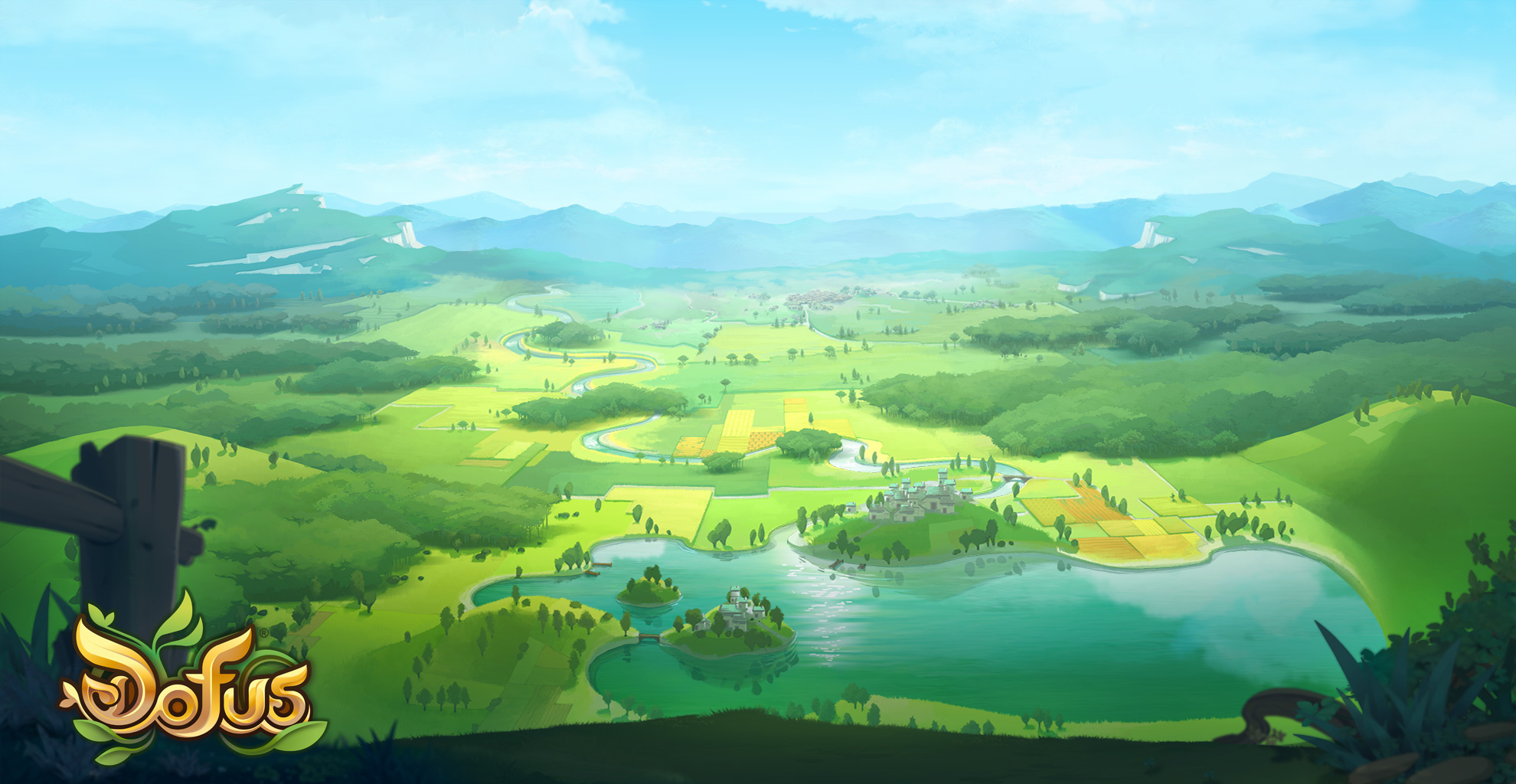 Ilyzaelle is a single-account server, which means it brings together solely players who control only a single account at once. Therefore, you cannot play several characters at once.
Since this server is open to our various communities, like the epic and heroic servers, each of them will have their own discussion channel.
And just like on Oto Mustam and Ombre, you are allowed five character slots dedicated to this server.
What Are the Restrictions Linked to This Particular Server?
The main principal is as follows:
A single player may only log in with a single account at once on the server. 
We verify certain data such as the IP address, email address, or telephone number in order to implement this limitation.
We are aware that IP restrictions may block players who share the same internet connection (family members, joint tenants, etc.) who wish to play together in the prescribed manner. This is why we allow a second connection on the same IP address, whereas the other criteria must be respected.
Connecting using 4G is allowed for couples, families, and joint tenants. However, we suggest you contact your internet service provider (ISP) to make sure that the connection's IP address will not be shared. Warning: This does not, however, mean that using multiple accounts is allowed.
Using a proxy, VPN, or any other method that allows the limitations implemented to be circumvented is forbidden and may lead to the account being banned.
This rules involves the following constraints:
The account must be associated with an up-to-date cellphone number.
If you do not have a cellphone, if you do not receive our text messages, or if your country/region does not have coverage to receive text messages, you will not be able to access this specific server.
Regarding the availability of text messaging, almost 95% of our players are already covered, and we are working on the remaining 5% (but it takes time!). You can find out more about the countries available on this dedicated FAQ.
Only two simultaneous connections per IP address are possible.
The Kama Exchange (KE) is open, but it is separate from that of the other servers.
Being able to migrate to this server is not planned. However, being able to migrate from this server is allowed and currently free of charge.