UPDATE: The single-account server system is a huge success with the community. Ilyzaelle is already full, as is a second server called Fraktale. Our teams are working hard to open a third server (and more).
Ilyzaelle opened its doors on October 17, 2017! As a single-account server, it offers a unique experience for adventurers, who will be able to discover vast regions void of all contact. 
Let's focus on this server of a whole different kind…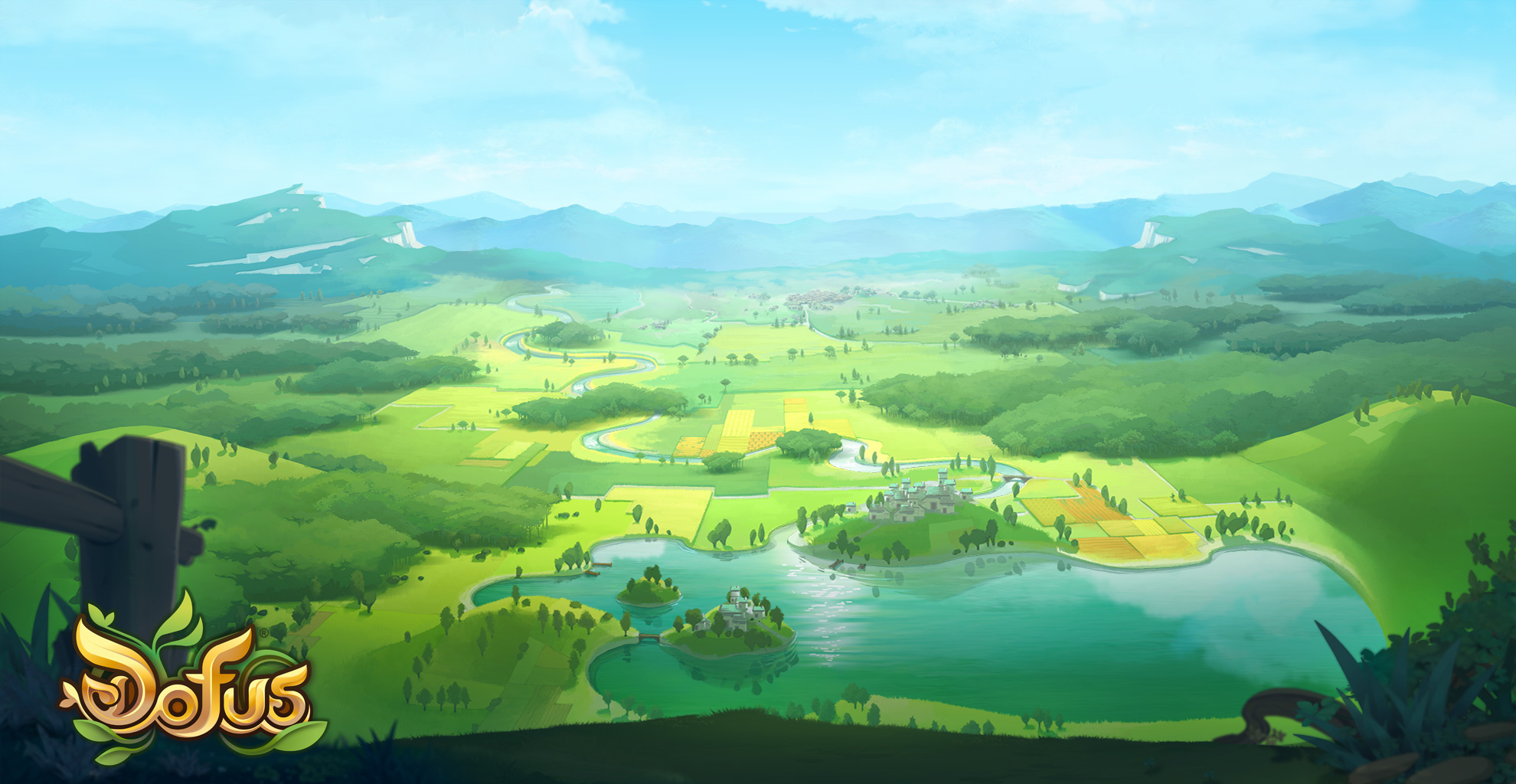 Ilyzaelle is a single-account server, which means it brings together only players who control only a single account at once. It is therefore impossible to play using multiple characters at the same time.
This new server is open to our various communities (as per Oto Mustam and Shadow). Specific discussion channels will be dedicated to each of the various communities.
Just like for the epic and heroic servers, you will be allowed five new dedicated character slots on this server.
A dedicated topic has been created on the forum; there, you can follow the latest news and share your opinion. 
What are the restrictions linked to this particular server?
In order to access this server, there are a few specific obligations and limitations.
The account must be certified (i.e. associated with the identity of the account's true creator).
The account must be associated with a cellphone number (that is up to date).
Only one simultaneous connection per IP address will be possible.
Using a proxy server or VPN is forbidden and may lead to the account being banned.
During busy periods, subscribed accounts will take priority over non-subscribed accounts.
The Kama Exchange (KE) will be closed when the server is launched. Initially, it is therefore not possible to subscribe using kamas on this server.
Being able to migrate to this server is not planned. Being able to migrate from this server, however, is allowed.
I want to play with a friend using the same IP address. How can I do so?
Connecting using 4G will be allowed for couples/families/joint tenants. However, we suggest you contact your internet service provider (ISP) to make sure that the 4G connection's IP address will not be visible or shared. Warning: This does not, however, mean that using multiple accounts is allowed.
We are aware that these IP restrictions may block players who share the same internet connection (family members, joint tenants, etc.) and who wish to play together in the prescribed manner. Unfortunately, this is a side effect that cannot be avoided, since it guarantees that the new server will function correctly.
No exemption from these rules is currently planned.
I don't want to associate my cellphone number. What should I do?
It is necessary to have a working cellphone number associated with the account to access Ilyzaelle. This is a technical constraint.

Verification codes will be periodically sent to players on this server via text message in order to verify that there has been no multi-accounting attempt.
If you do not have a cellphone, if you do not receive our text messages, or if your country/region does not have coverage to receive text messages, you will not be able to access this specific server. Regarding the availability of text messaging, almost 95% of our players are already covered, and we are working on the remaining 5% (but it takes time!). You can found out more about the countries available on this dedicated FAQ.