How do I do this?
Go to the in-game Shop or the shop on the game website for DOFUS and WAKFU:
Transferring a character from one account to another happens instantly and can't be canceled.
What can be transferred?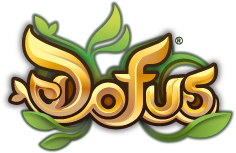 Can be transferred
Cannot be transferred

all items in your inventory, including your merchant mode;
items linked to the character;
items linked to the account that are present in your inventory;
all equipped items, including your mount;
your kamas;
your guild and your alliance; and
your achievements.

Your house
Your Haven Bag (its themes and extra rooms) and the contents thereof
Your items in Marketplaces
Any mounts in your stable
Your bank
Your Ogrines
Any active subscription on the original account
Profession linked to your account
Emotes linked to your account
Title linked to your account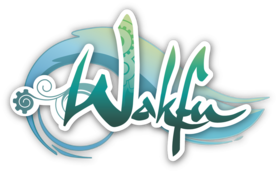 Items equipped on the character cannot be transferred. All your items must be deposited in your character's inventory.
Can be transferred
Cannot be transferred

All equipment in your inventory or currently equipped on your character.
The character's spell deck customization
The character's Haven Bag.
The character's nation.
The character will remain in the same guild.
The character's citizenship points.

Subject to certain conditions:

Your Sidekicks, if they are removed from your Sidekick interface and put into your inventory
Equipment on your Sidekicks, if it is put in your inventory
The contents of your account chest, if these items are placed in your inventory.

Company leader status, if applicable
Your account chest
The character's sidekicks
Pending items in your gift interface
Your friend list
Pending rewards
The Ability, Spells or Extra Equipment pages that you have purchased and unlocked
Are there any restrictions on character transfers?
have an active subscription record totaling over 4 months,
be associated with the same first and last name,
have the same phone number registered,
and belong to the same community on a single server.
If you're using an extra security feature (Authenticator or Shield), you must be able to authenticate both accounts.
The character's base level or profession level must be above 20.
This service is not available for Steam players.
Please also check if you have a character slot available on the arrival account.