Kickstarter is the largest online financing platform for creative projects.
Thanks to Kickstarter contributors, Ankama has already developed several projects including the last one: Monster Slaughter!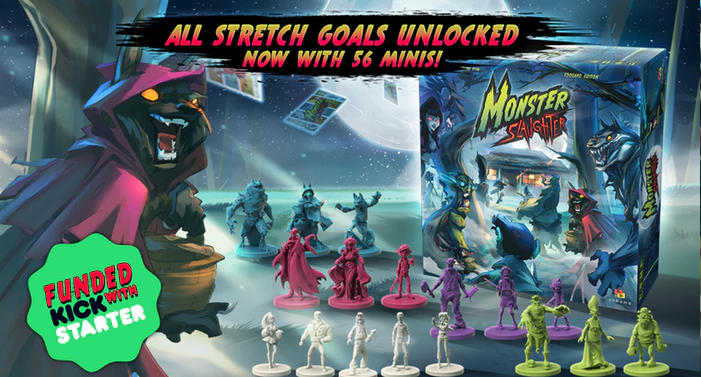 Do you want to find out more about our projects? You can read all about it on this page:
For all other questions or concerns, please contact us by clicking on:
"send a request"below and then on the form, select: " "Payments, purchases and gifts >> on Kickstarter".