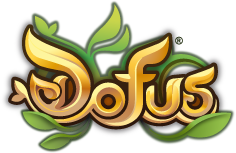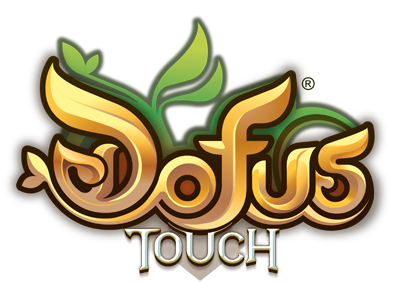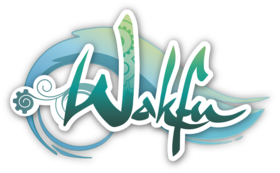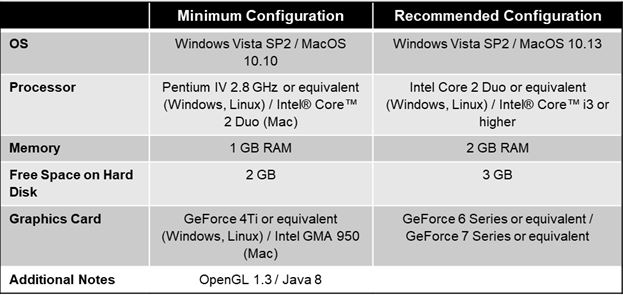 Recognition Problem - Java 8
Following update 1.59, the WAKFU client now runs on Java 8 instead of Java 6. You can now no longer launch WAKFU with a Java version lower than 8.
To install Java 8:
Windows users: You can download it [here].
MacOS users: When you download Java 8, it downloads a JRE version. The version required for WAKFU is JDK. You can download the MacOS versione MacOS version [here].