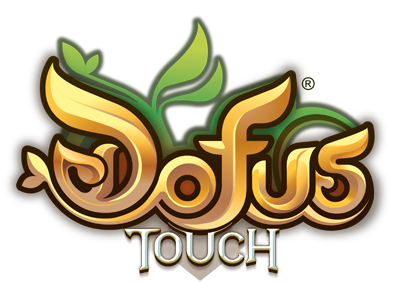 If you're unable to install the Ankama Launcher, here are the minimum and recommended configurations to access the DOFUS and WAKFU games directly. You'll find links to install the games in this article.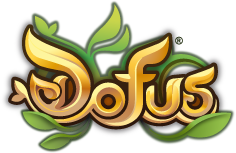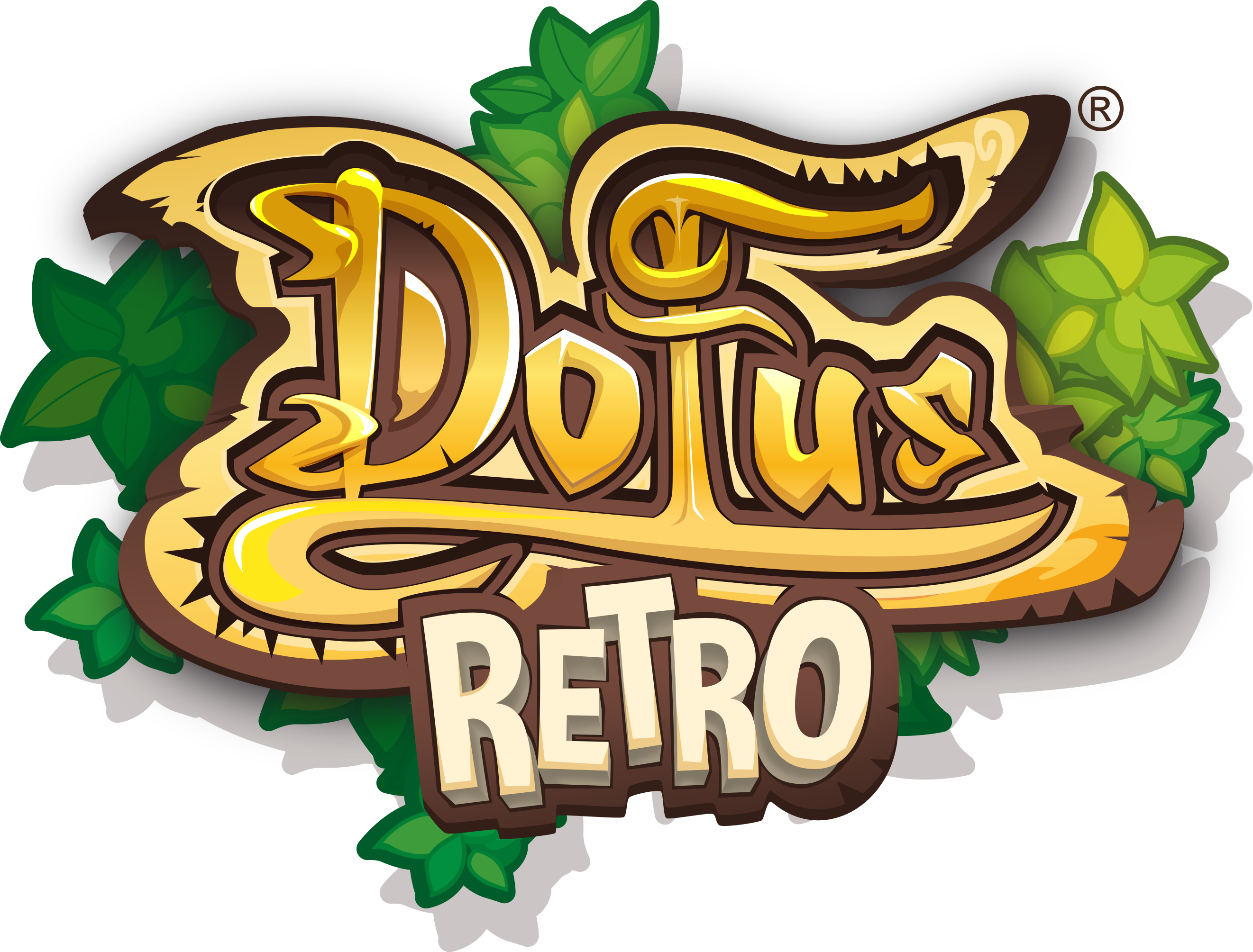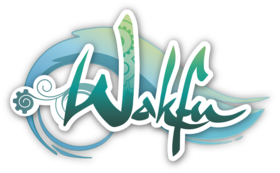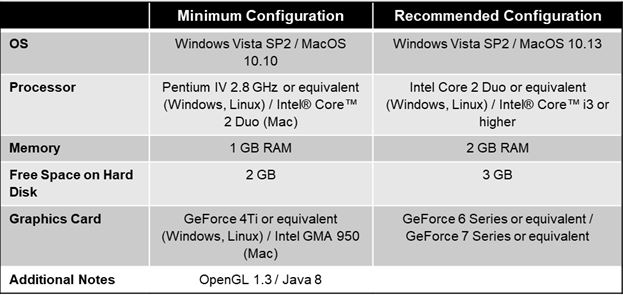 Recognition Problem - Java 8
Following update 1.59, the WAKFU client now runs on Java 8 instead of Java 6. You can now no longer launch WAKFU with a Java version lower than 8.
To install Java 8:
Windows users: You can download it [here].
MacOS users: When you download Java 8, it downloads a JRE version. The version required for WAKFU is JDK. You can download the MacOS versione MacOS version [here].