What is a Kama Stone?
The Kama Stone is a new item that confers the ability to exchange Ogrines for kamas, and vice versa; this allows you to access all paid content and services in the in-game Shop without having to pay real money.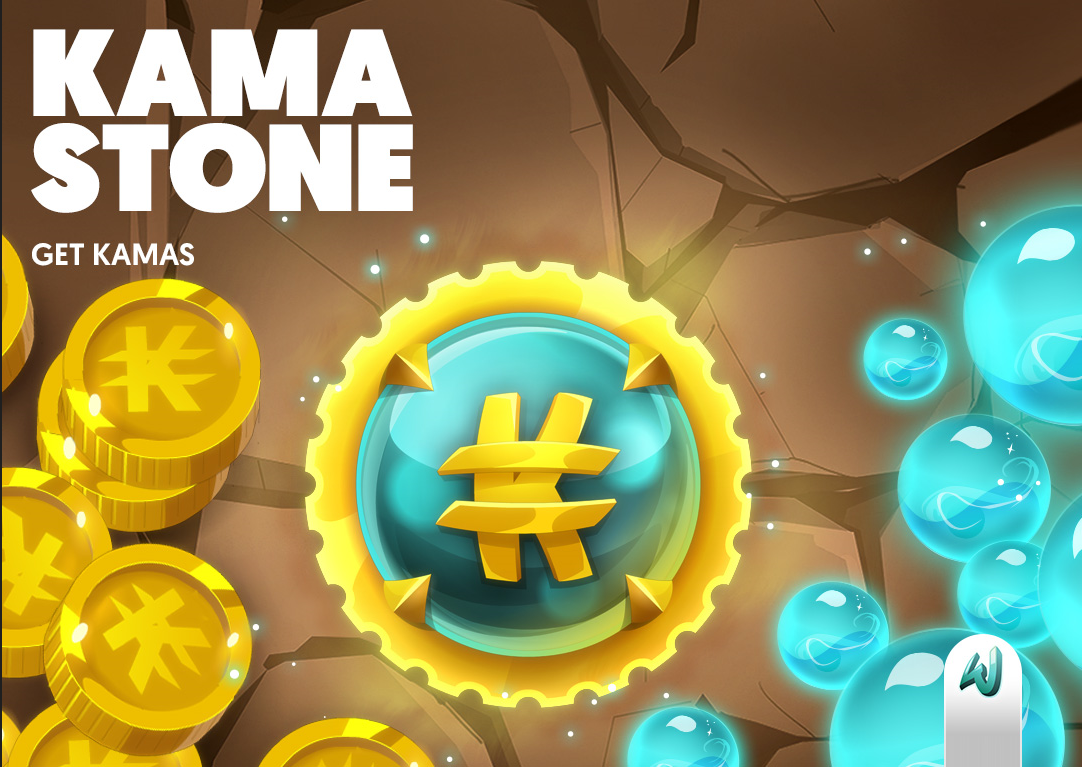 I'd like to buy a kama Stone with real money
You can purchase a Kama Stone in the online or in-game Shop to obtain Ogrines.
These may then be spent in the in-game Shop to obtain boosters, services, and cosmetic items.
The value of a Kama Stone is 6 euros for 3,000 Ogrines.
I'd like to exchange my Kama Stone for kamas
You can exchange your Kama Stone or kamas from a dedicated buying/selling interface in the in-game Shop.
You can list your Kama Stone for a kama amount of your choosing.
The going rate for a Kama Stone will be automatically provided as a guide.
Keep in mind:
You can always remove the item for sale to change its price, for example.
A warning will appear when your price is unusually high or low.
Kamas received from the trade-in can only be used on the server on which the sale was completed.
You will find them in the menu "Reward" in game: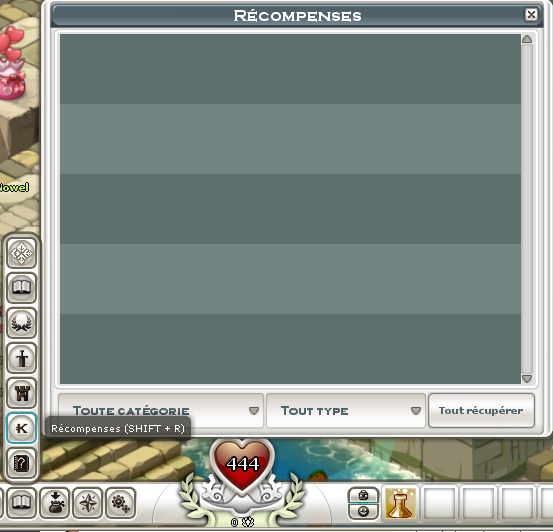 I'd like to buy a Kama Stone using my Kamas
You buy a Kama Stone using kamas. Once the purchase is confirmed, you'll receive Ogrines, and the Kama Stone will be gone.
The purchased Kama Stone therefore cannot be resold, as the Ogrines are automatically credited to your account after the purchase.
Keep in mind: Once the exchange goes through, it can't be undone.