Ankama has decided to replace the Ankama Authenticator with a two-factor authentication solution using the mobile app of your choice.
Just like the Ankama Authenticator, this protects your account via mobile app; but instead of prompting you to unlock the account, the new system will provide a time-based one-time password (TOTP) for you to log in with.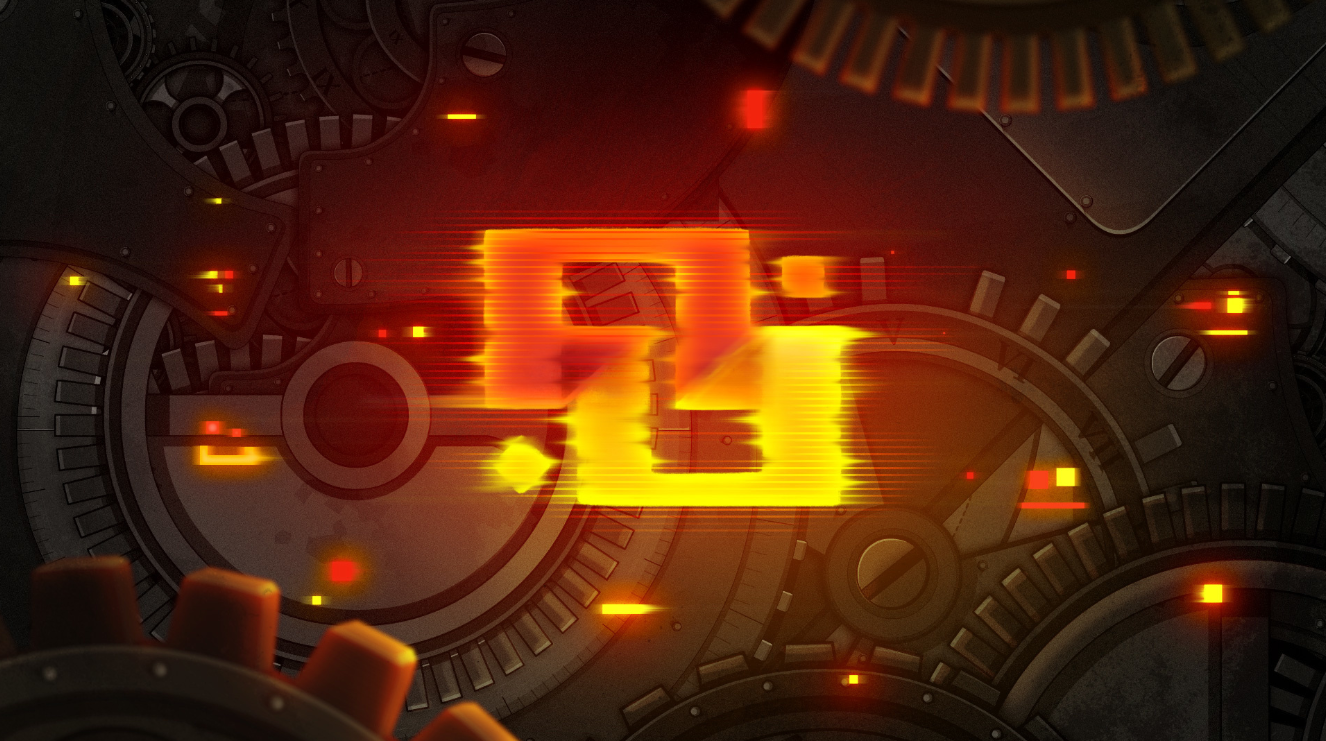 Transitioning to the new system?
How and when will Ankama Authenticator be deactivated?
Ankama Authenticator will be removed from the Google Play store on November 1, 2023, and it will be gradually inaccessible as both mobile operating systems (Android and IOS) are updated.
Don't panic! As long as Ankama Authenticator is accessible on your phone, you can add/remove Ankama accounts to/from it. However, Ankama reserves the right to remove this feature.
Therefore, we strongly encourage you to replace Ankama Authenticator as soon as possible by installing two-factor authentication to your account via mobile app starting November 14, or using an existing email address (Shield).
If an update to your operating system made it impossible for you to access Ankama Authenticator and you're therefore unable to log in, please either deactivate the protective feature via text message, or contact Support if you don't have a phone number saved to the account or aren't eligible for this service.
Will my account stay protected while I'm replacing Ankama Authenticator?
The two-factor authentication mobile app, Ankama Authenticator, and dual authentication via email (Shield) can all three be set up on your account at the same time.
This way your account will be protected if you deactivate Ankama Authenticator.
Just so you know, if you enable authentication both via email and through an app, when it asks you for a security code, use the one generated by the mobile app.
How do I deactivate the Ankama Authenticator on my account?
It's super simple! Just read this help article: Deactivating the Authenticator or unlocking the Authenticator on my account
What security options will be available in the long run?
Once the Ankama Authenticator is permanently deactivated, these two options will be available:
the two-factor authentication mobile app
two-factor authentication via email (known as Shield)
The end date for Ankama Authenticator is still to be determined.
What is the two-factor authentication mobile app?
The two-factor authentication mobile app boosts your account security by adding a second confirmation step to the login process. In addition to your password, you'll need to enter a code generated by the authentication mobile app of your choosing (Google Authenticator, Microsoft Authenticator, freeOTP, etc.).
Once activated, the security feature will be applied to Ankama websites and the games DOFUS, WAKFU, and DOFUS Touch.
The confirmation code will be generated by the app, irrespective of a network or mobile connection.
How do you install the two-factor authentication app?
To set up this new security feature, please read the relevant FAQ: Activate the two-factor authentication app (Available from November 14, 2023)
What if there's an issue with the mobile app?
If you're locked out of your account because the mobile app is temporarily unavailable, you can request a security code via text message.
To do so, you need to have saved a phone number to your account.
Learn more here: Add a phone number